VIGNETTE- Ear Climbers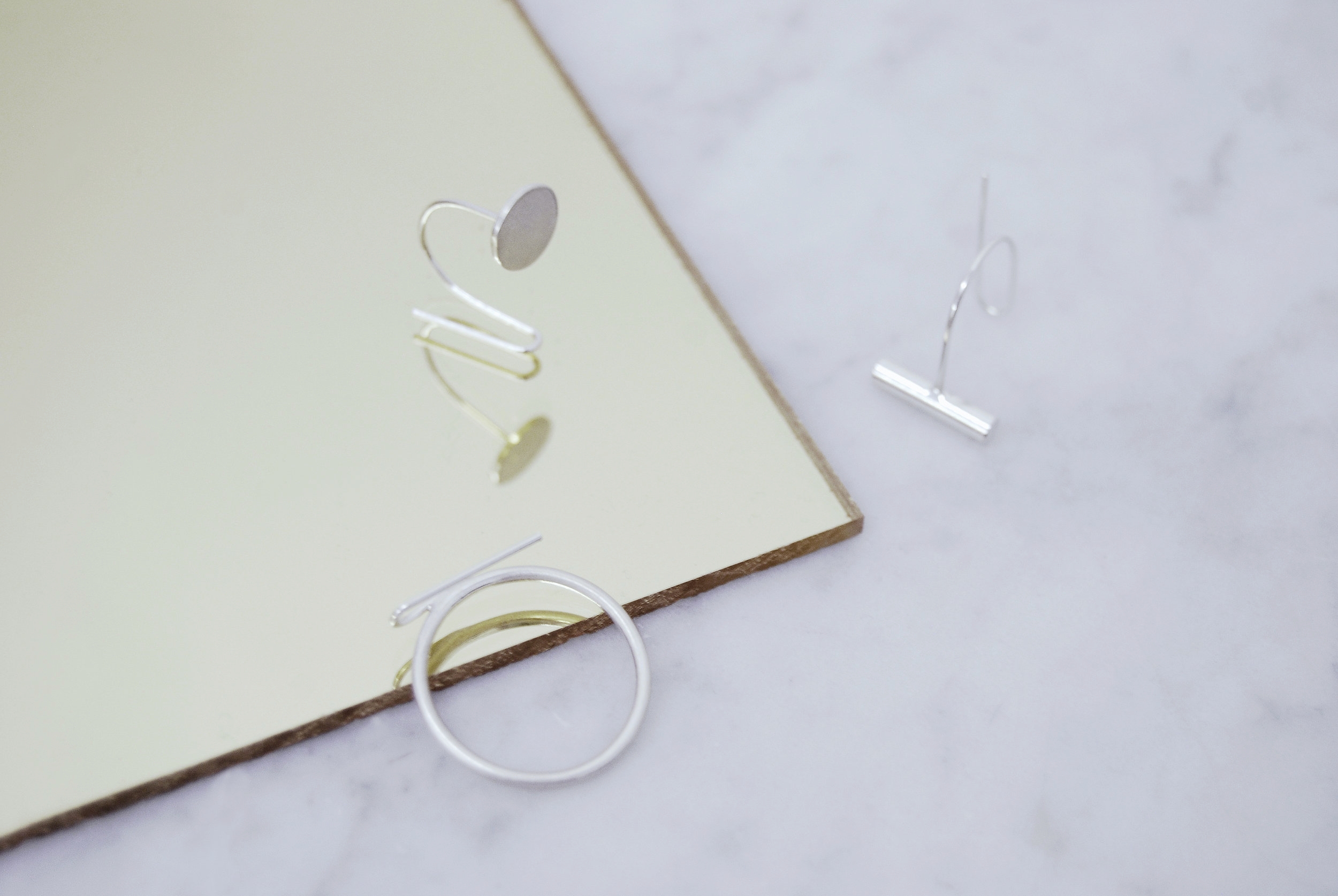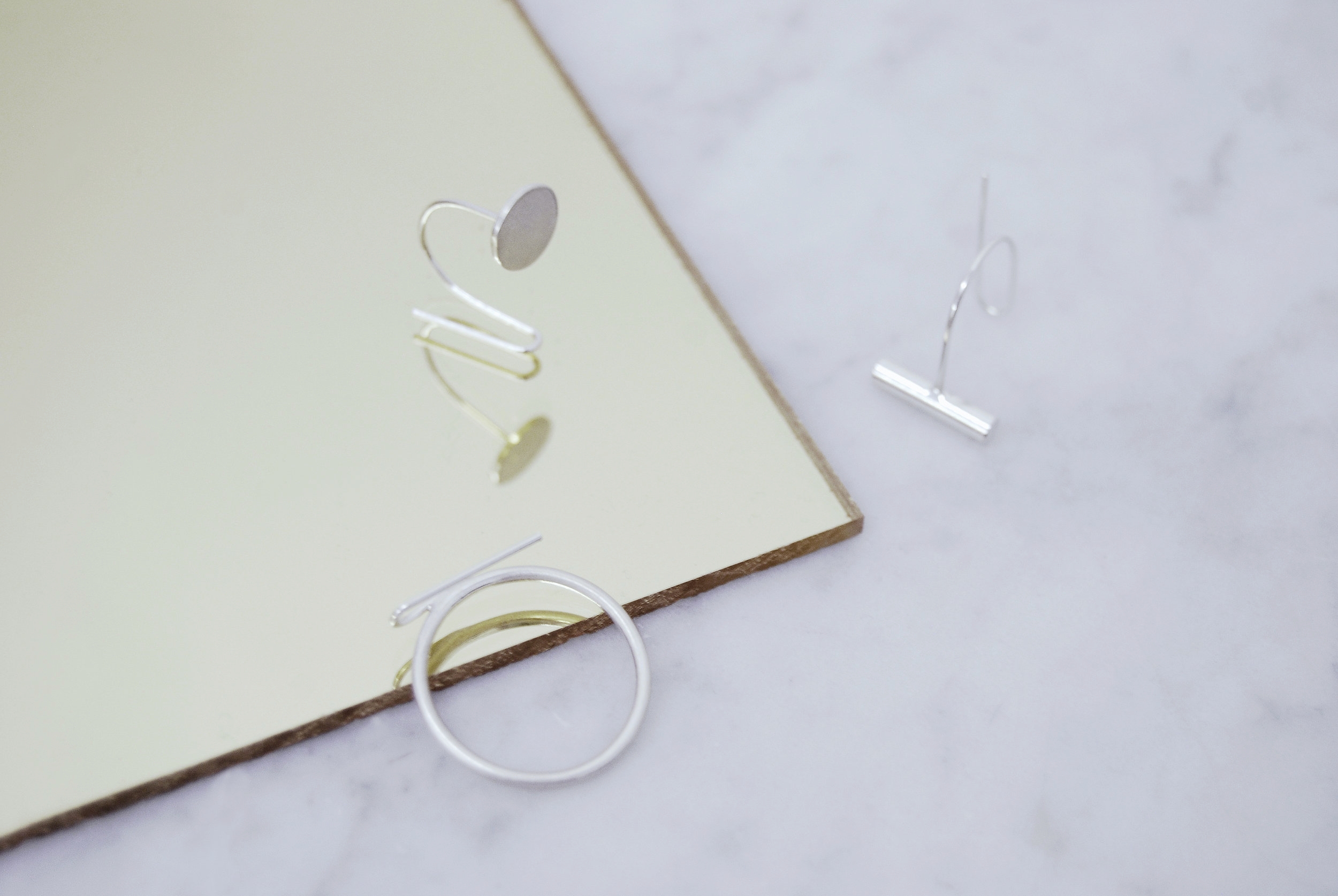 The ear climber series are lightweight earrings designed to surround the earlobe. The gestural line of each piece is to create an illusion of the shapes being suspended in a mysterious fashion.
Vignette is a seasonless jewelry collection inspired by 20th century Constructivism and the Bauhaus, exploring the elemental relationship of form and concept. Vignette deduces jewelry to line and shape to express an essential relationship of ornament to the body. The resulting compositions reveal decoration as a formal gesture isolated from extraneous elements, materials or finishes.
Sold as a pair. Please allow 1-2 weeks lead time.
Dimensions: 3/4" x 3/4"
Materials: Sterling Silver