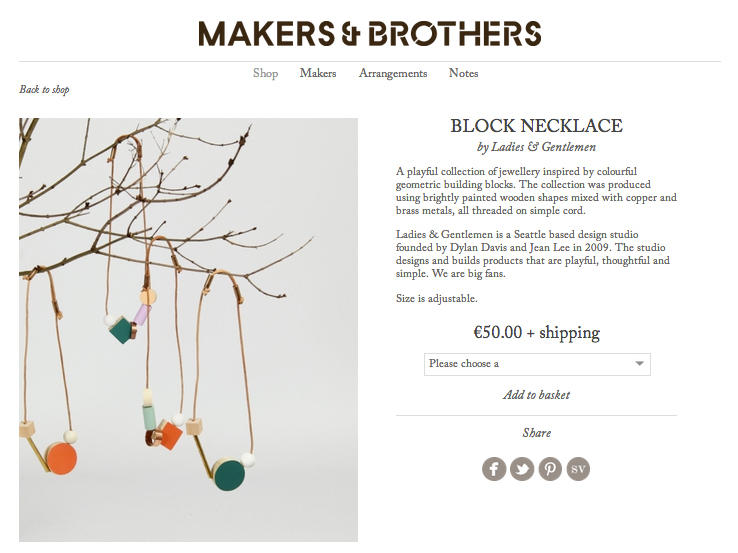 We designed and made our own special L&G letterhead that folds into an envelope!
And finally, we organized and put together The BLAK design popup the last weekend before Christmas at Caffe Vita!
There's still so much I need to blog about, but needless to say, we're just happy that we made it through the holidays!
Now it's time to unwindulax!